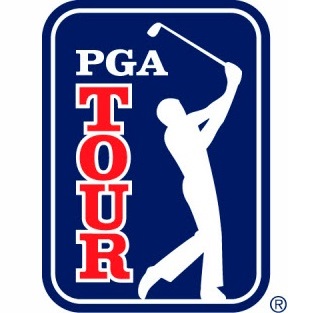 After 54 holes of the AT&T event at the magnificent Pebble Beach Course very few people would have picked Ted Potter Jr as the winner. Ranked 246 in the world Potter hardly looked like a potential champion. He didn't have the athletic physique of his rivals, nor did his golf swing look a thing of beauty and his choppy putting stroke definitely didn't look as though it would stand up to the pressure of the final round. When you consider that his main rivals were world number one Dustin Johnson and Phil Mickelson, Jason day and this seasons hot player Chez Revie were also in contention picking Potter as the winner looked complete folly.
Golf has as often been said is a funny old game and Potter, despite dropping a shot at the first hole, then played golf that his rivals couldn't match. He made four birdies in a six hole stretch and then finished with 11 straight pars to stroll to a comfortable three stroke victory. Considering that Potter once went 23 events without making the cut on the Web.Com Tour and that he only got his card back last year  it was an amazing performance.
California has been called the land of dreamers and has attracted people from all over the world hoping to strike it rich and certainly Ted Potter Jr fulfilled his dream picking up the winners cheque for $1,332,000. I guess it shows that anything is possible in golf and you should never give up chasing that pot of gold. What should have been a glorious fairy tale seemed to actually be a little flat at the end of the tournament as everyone seemed to be in a state of shock that one of the big name players hadn't managed to beat the 34 year old journeyman pro.
Someone else in a state of shock was probably Rory Mcllroy who used his putter 5 times on one hole at Monterey on Friday and comfortably missed the cut. He struck the ball as well as ever and if he had Jordan Speith's putting stroke he would quickly return to top the World rankings. However such is the fragility of the stroke that it looks like that if he wins again it will be despite his putting, and in today's competitive environment he has a mountain to climb to become World number one again.
This week sees Tiger Woods return to the legendary Riviera Country Club in Los Angeles so expect the worlds media to work itself up into a frenzy again. It's a very strong field and will provide an excellent form guide for The Masters which is getting ever closer.