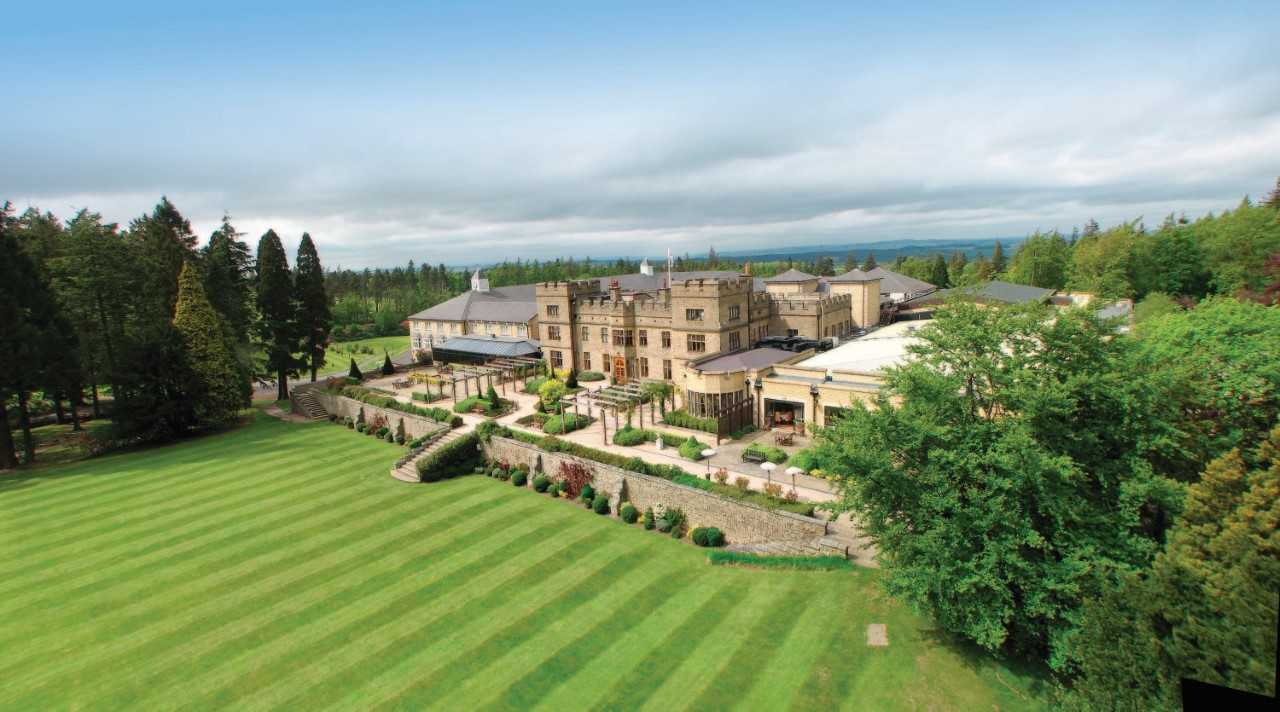 Golf Breaks In Northumberland
Northumberland is the ideal destination for a golf break or weekend Spa - with a great mix of Stay and Play venues featuring some of the most underrated stay and play resorts in the North. With stunning scenery, it is a great location for golfers and non-golfers alike thanks to beautiful coastal walks and amazing spa hotels.
Golf In Northumberland
Northumberland is a much underestimated golfing destination as it offers a mixture of parkland and links golf at the 41 clubs in the County. There are a series of fine links courses overlooking the North Sea as well as some very well known championship courses inland. Newcastle is very well known for its evening entertainment and there are numerous places of historical interest throughout the county to explore when the golf is over for the day.
Where To Stay In Northumberland
For those wanting to play in the North of the County then Berwick on Tweed is an ideal place to stay. However, if you prefer to stay in a hotel with its own golf courses than Slaley Hall or Linden hall would be ideal. Slaley Hall is set in a thousand acres of countryside and has 142 rooms that have skilfully been located in an Edwardian Mansion. In addition to the two on-site golf courses, there is an excellent spa and gym to keep you in shape during your stay and a number of restaurant choices in the Hotel.
The Macdonald Linden Hall Golf & Country Club is about 30 minutes drive north of Newcastle and as well as having its own golf course it also has a spa and gym offering a full array of treatments to help you relax after a hard day on the course or build up your strength for tomorrows round. There are three restaurants on site offering high-quality food using the best of local produce.
Book Your Cheap Golf Break To Northumberland Now
Call 01904 406550 for expert advice on golfing trips in the UK, whether it's the North, South, the Midlands, Scotland, Wales, or anywhere else, we can help you organise the perfect experience.
FAQs About Golf In Northumberland
Weather
Sun
Mon
Tue
Wed
Thu
Fri
Sat
Sun
Mon
Tue
Wed
Thu
Fri
Sat
Sun

Alnwick

Wind: 8.31m/s

17°

11°

17°

10°

15°

9°

14°

11°

15°

11°

17°

9°

16°

10°

15°

10°

14°

9°

14°

9°

17°

14°

16°

12°

14°

12°

15°

11°