If you're looking for a golf resort in Europe, here are our favourites to give you some inspiration…
When it comes to organising your golfing holiday, sometimes there's so much choice it can actually be difficult to narrow down! There are so many brilliant European golf resorts, courses and hotels nowadays that choosing between them all seem like an endless task, and sometimes working through all of the offers and descriptions can seem like more work that it's worth.
Here at Glencor Golf, we are all about trying to make things as simple and easy as possible, so that you can spend more time being excited about your upcoming golf holiday and less time worrying about organising it! So we've put together a quick guide to our favourite European golf resorts; all you need to do is choose your favourite…
La Manga has a reputation as one of the greatest golf resorts in Europe, loved by professional footballers, golfing champions and those simply looking for the best of the best on their holiday. Play on the three, world renowned onsite courses, relax in your beautiful room and spend your evenings socialising in the many bars and restaurants. If you'd like to combine the best of both worlds, you can choose to stay in the more budget friendly on site apartments – you'll still have full access to the courses and the clubhouse.
5 Star accommodation, a luxury spa and wellness centre, three incredible golf courses – La Finca really is golfing paradise! Take your pick from the variety of courses, whether you feel like being challenged that day, or whether you want to show off your skills on a slightly easier route! And then explore the beautiful hotel and spa to unwind every evening. The fact that the bustling town of Alicante is a short drive away for some evening entertainment is an extra bonus.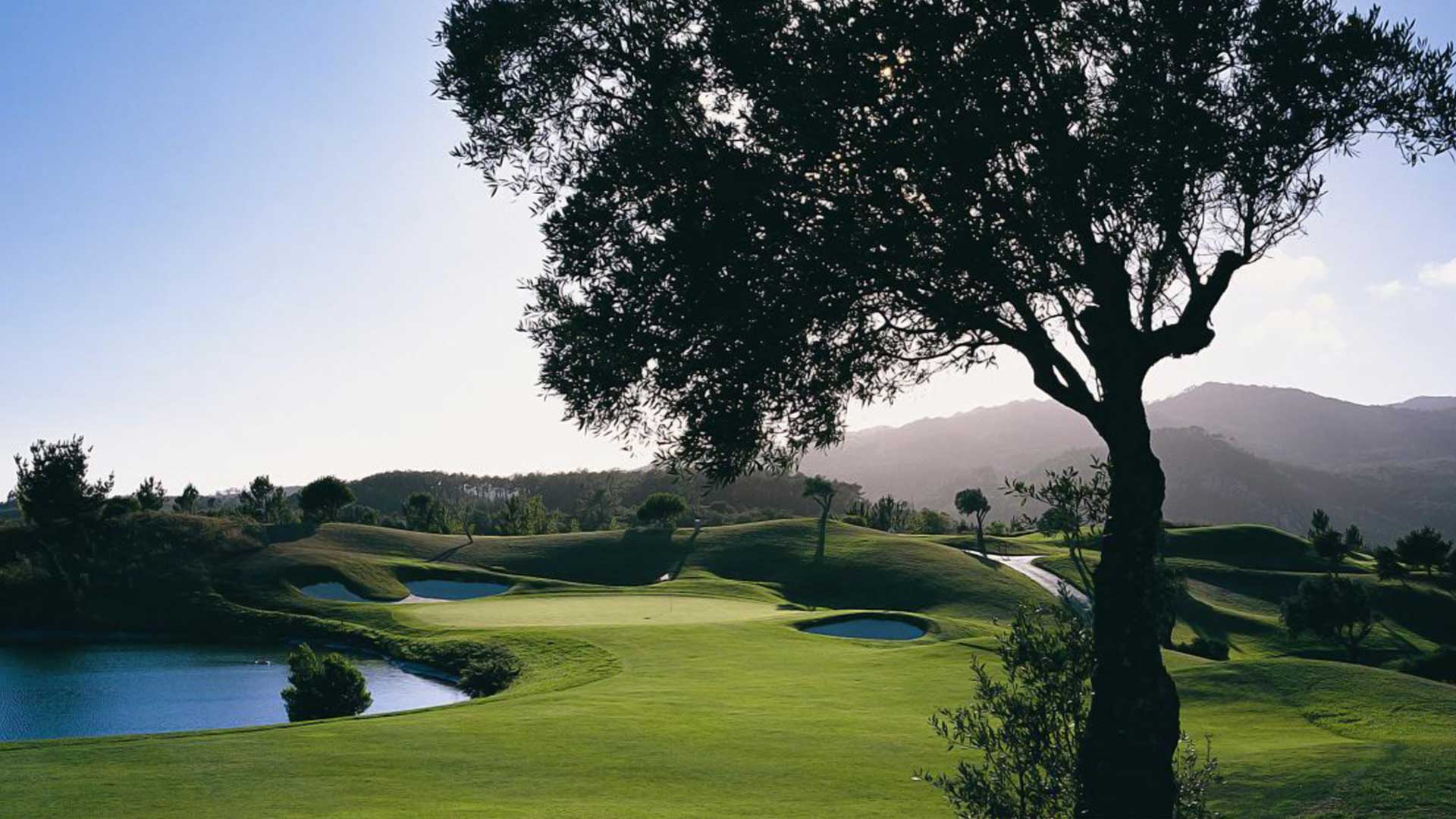 If you're looking for a major touch of luxury when it comes to your European golf resort, Penha Longa should be number one on your list. There's really nowhere else in Portugal you'll find this high standard of golfing, combined with an absolutely stunning 5 star hotel. This hotel really will let you live in the lap of luxury throughout your holiday. In fact, it's so gorgeous, you might have to drag yourself away from your room and out onto the golf course with some serious effort!
Has one of our favourite European golf resorts caught your eye? Don't waste another minute – fill out our enquiry form, or contact us here at Glencor Golf on 01904 406550 for more information…